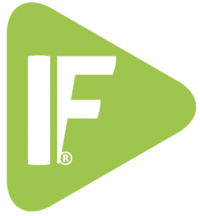 Welcome to IshFitness
NO PLAN IS TOO BIG OR TOO SMALL.
Ish Fitness is celebrating 2 successful years in business helping Omaha area clients of all ages and fitness backgrounds reach their personal fitness goals.  Owner Ishmael Cole brings over 10 years of personal training experience to his private, appointment only gym in La Vista.  His client base ranges from youth athletes to fitness competitors to retirees managing their health, and everyone in between. Ishmael personalizes every client's training package to meet their personal goals, and with his flexible schedule, he offers training 7 days a week.  No plan is too big or too small for this personal training facility.
Contact Ishmael Cole today at 402-208-7401 to begin to take control of your personal health and fitness.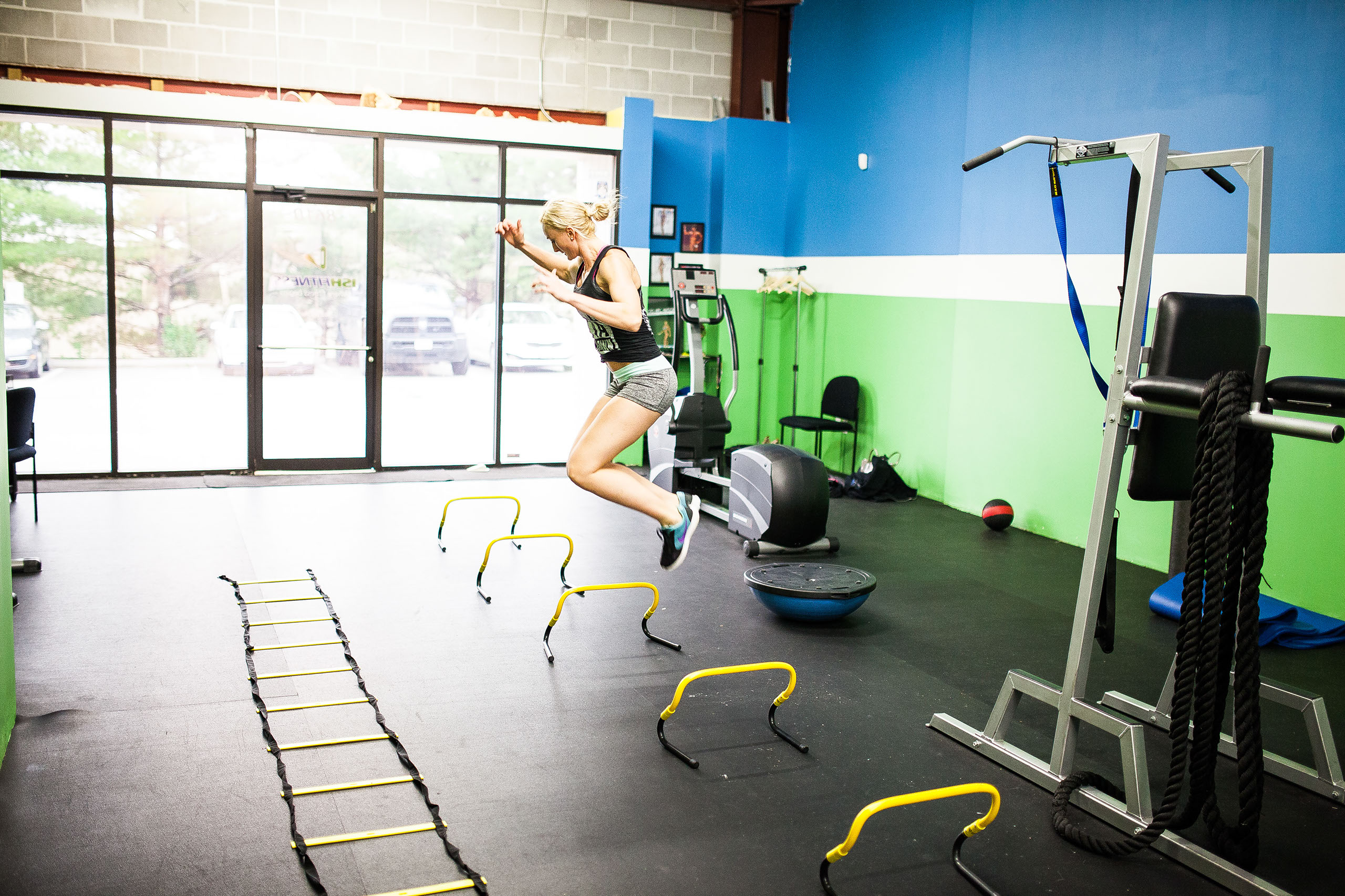 "I started training with Ish almost 4 years ago to get in shape, lose weight & just be healthier in general. Since then, I have met my original goals, seen progress that I thought was out of my reach, and continue to set and achieve new goals. There is so much positive energy generated at this gym. Ish obviously enjoys the people he works with. He's tough, but without fail has the best interest of his clients as his main objective. Going to train is fun and something I look forward to. If you are considering personal training–regardless of your gym experience, goals, fitness level or age–I recommend Ishmael Cole without hesitation. Ish Fitness is where you go when you want results."