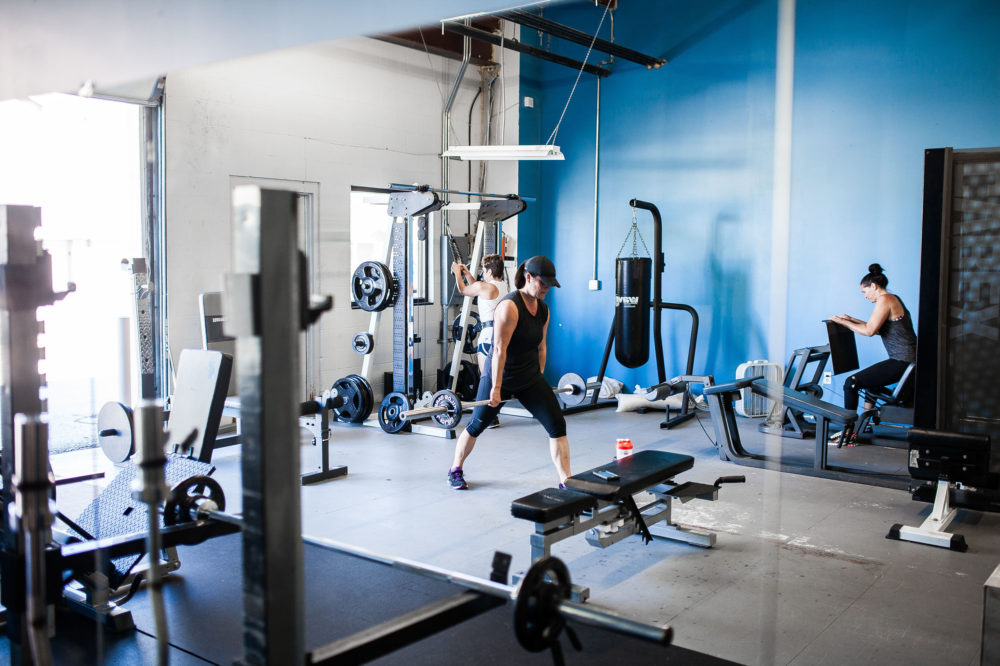 Analysis
Your personal trainer will identify your specific fitness needs and create a plan for you to efficiently and effectively achieve your desired results.
Customized Planning
You will receive a customized training plan tailored to meet your specific goals, while maximizing results.
Accountability
Most importantly, your personal trainer will hold you accountable. To bring real change, you have to want to put in the work. Holding yourself accountable is necessary for your own success. At IshFitness, we take achieving your health and fitness goals seriously.
Personal Training
One-on-one personalized workouts with a certified personal trainer designed to make you stronger from the inside out. You choose between 30 minute or 60 minute sessions.  Partner training is also available at a discounted rate.
Group Training
Group sessions are offered weekly at a Saturday morning Fit Camp class. They will include a full-body workout designed to build strength and endurance, using the energy of the group to maximize your results.
Competition Prep
Has it been on your bucket list to compete in a fitness and/or body competition? We will get you ready from start to finish, from scheduled sessions to meeting with a nutritionist, we've got you covered.